Nike Food Truck
This project is Day #8 of 10 Designs in 10 Days. Check out all 10 projects.
I have noticed a trend in retail that's pretty cool: pop-up specialty shops. Pop-up shops are temporary retail shops and mostly experimental in nature. They test the viability of a location without committing years in a lease, most of the time only staying in a location for a few weeks. They're also usually in high traffic places at specific events or season.
My experiment is combining Nike and the food truck to create the ultimate pop-up shop. I imagine them coming to games and only selling items related to that specific game, including t-shirts, shoes, and other apparel. I love the idea of only getting that item because I went to that event.
A disclaimer: Logo, images, and trademarks are owned by Nike. This is a design exercise for my own learning.
Here are some explorations of the Nike food truck for a specific NBA game. I can imagine Nike going to NFL, MLB, MLS, college games, etc. But never hockey cause that's boring. JK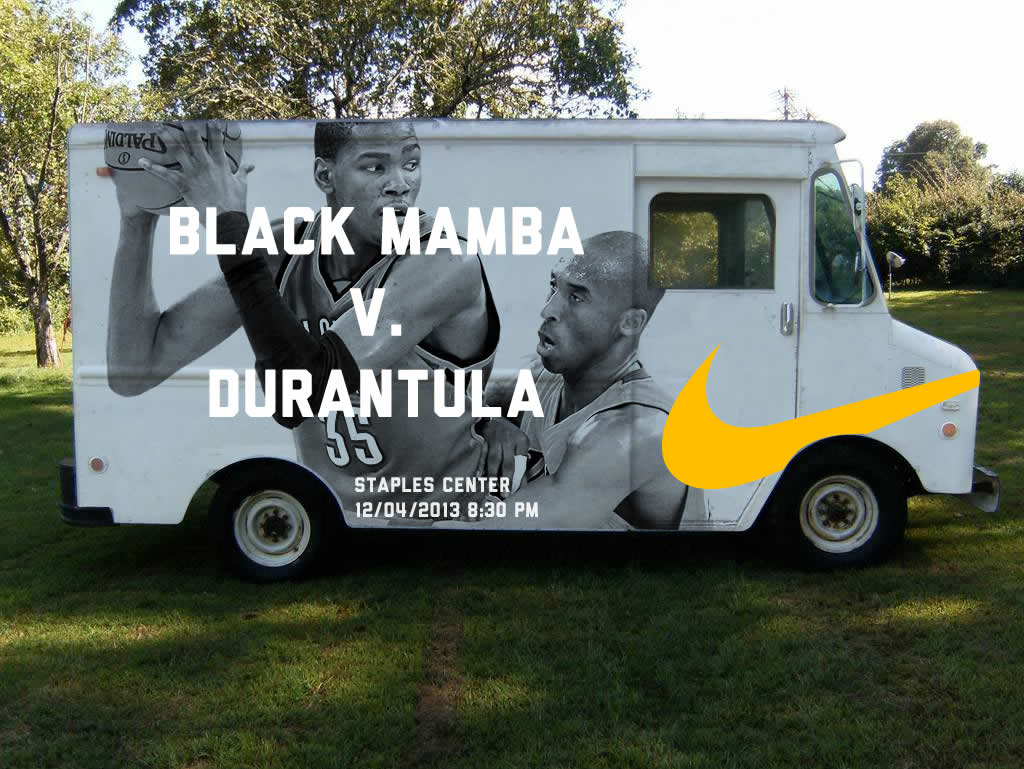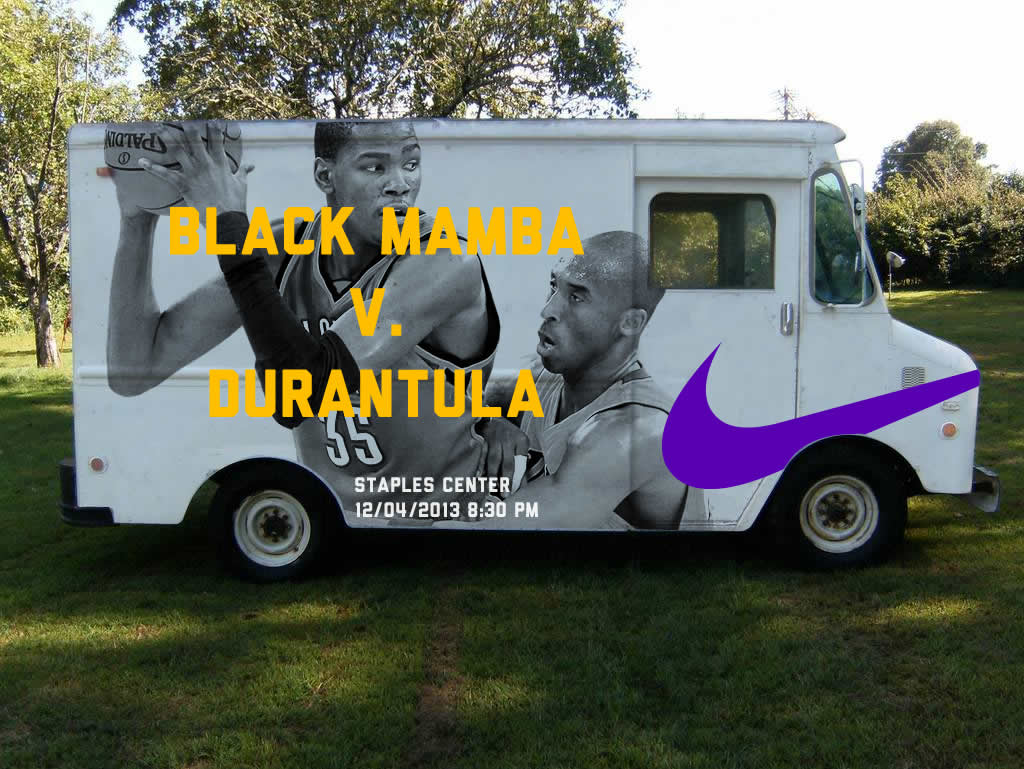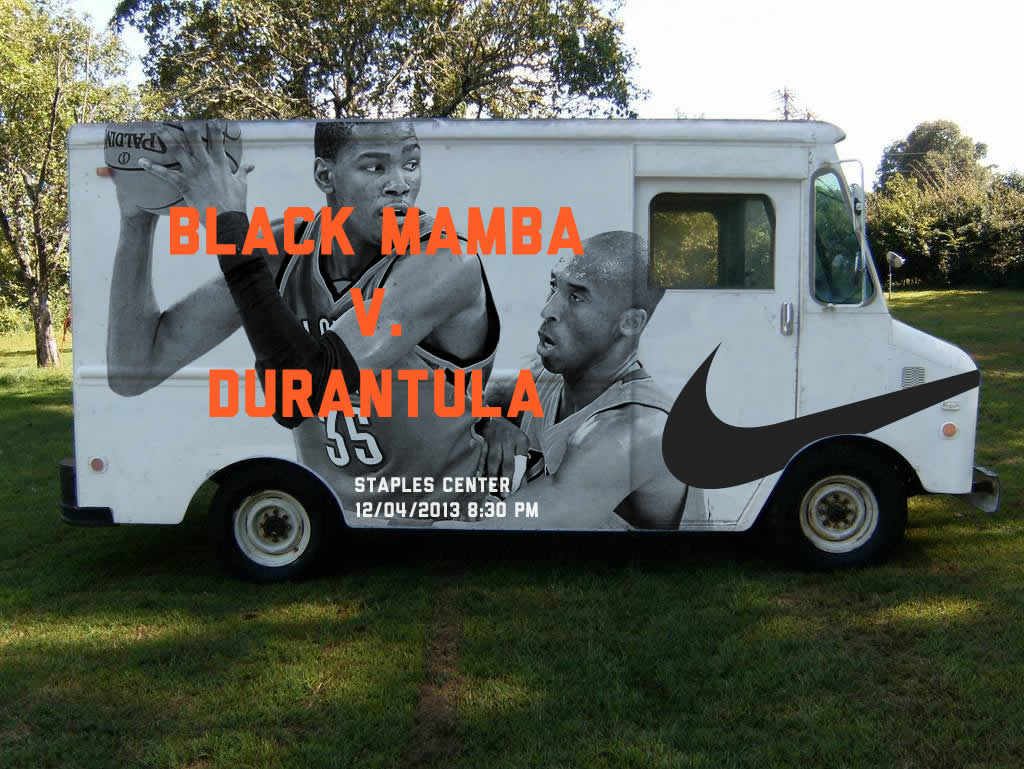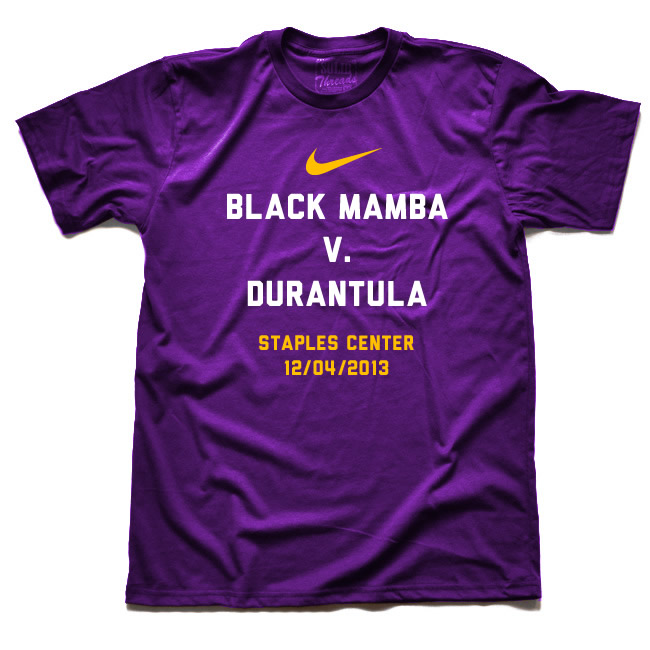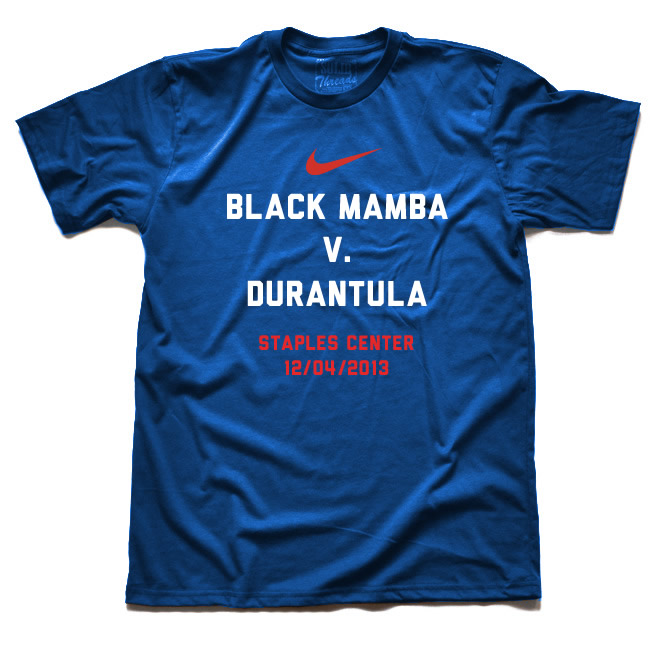 Here are some explorations of a campaign specific to the beginning of the NBA season called "V. The World".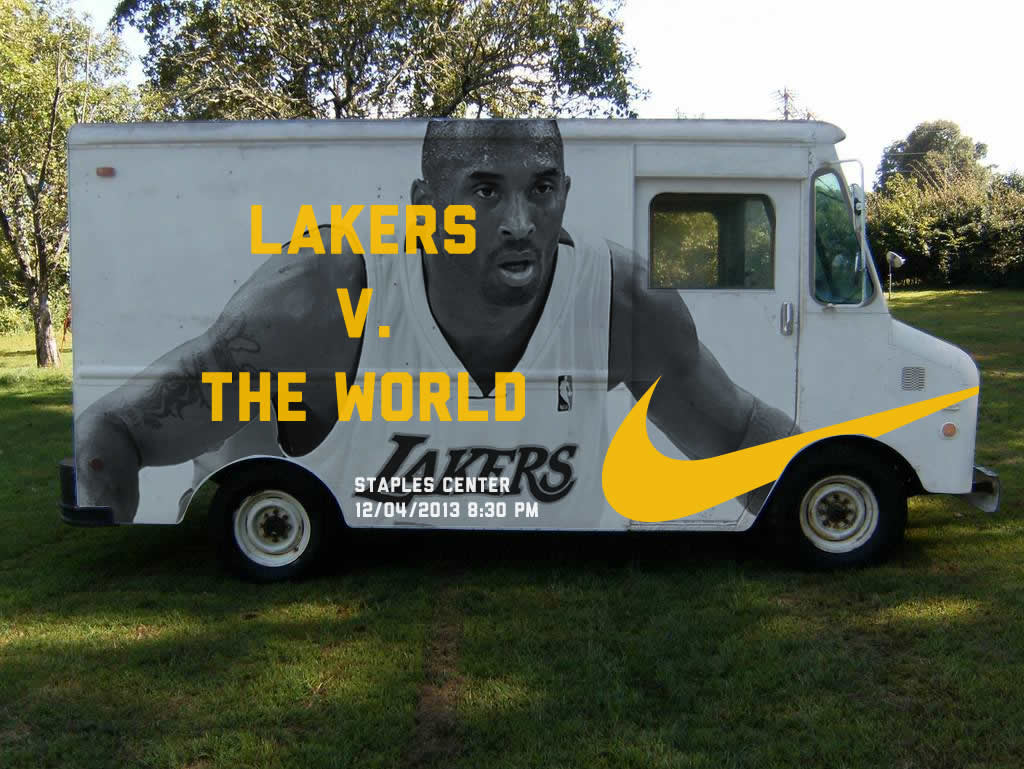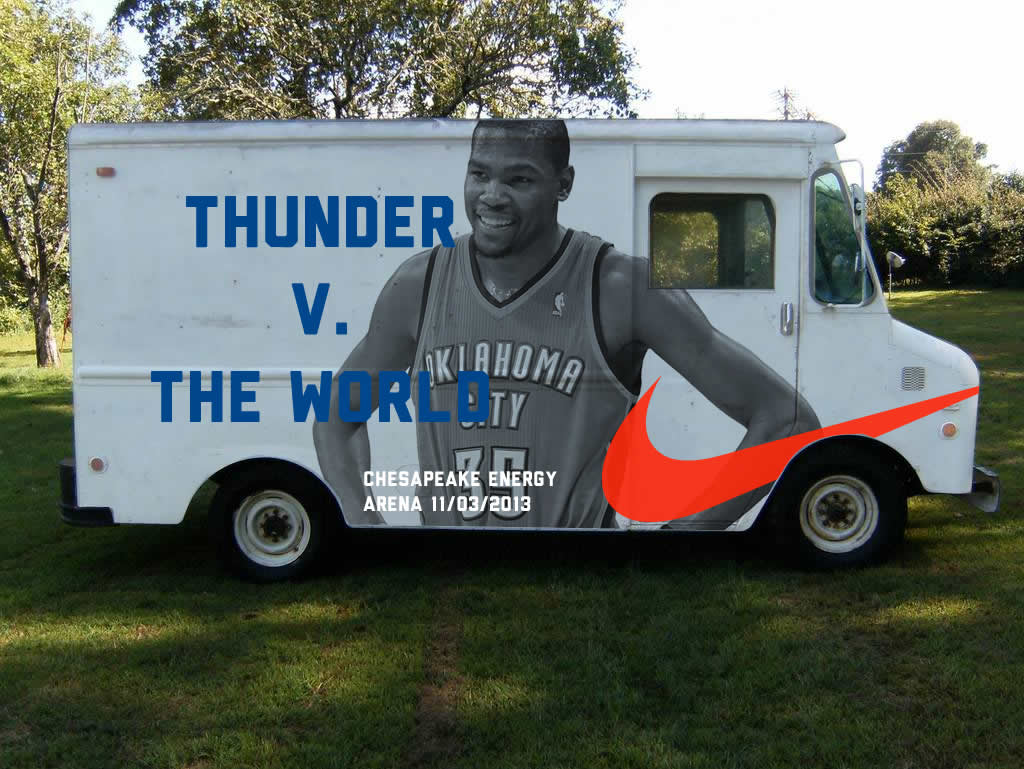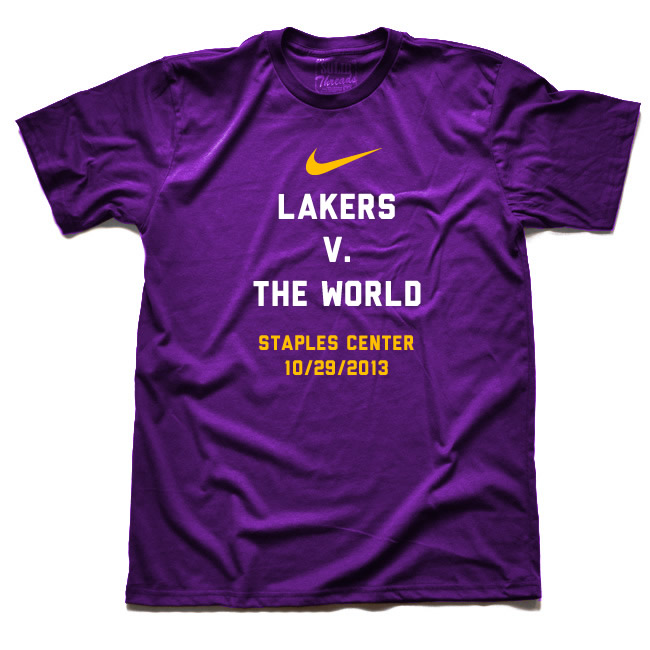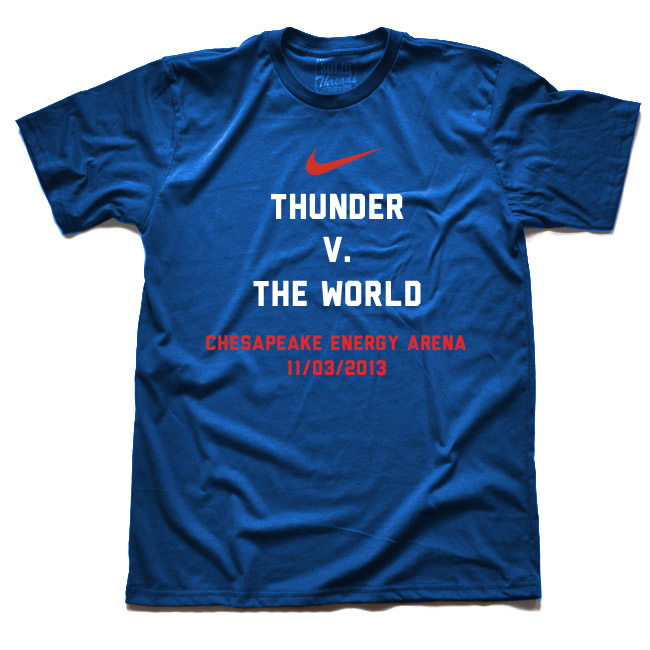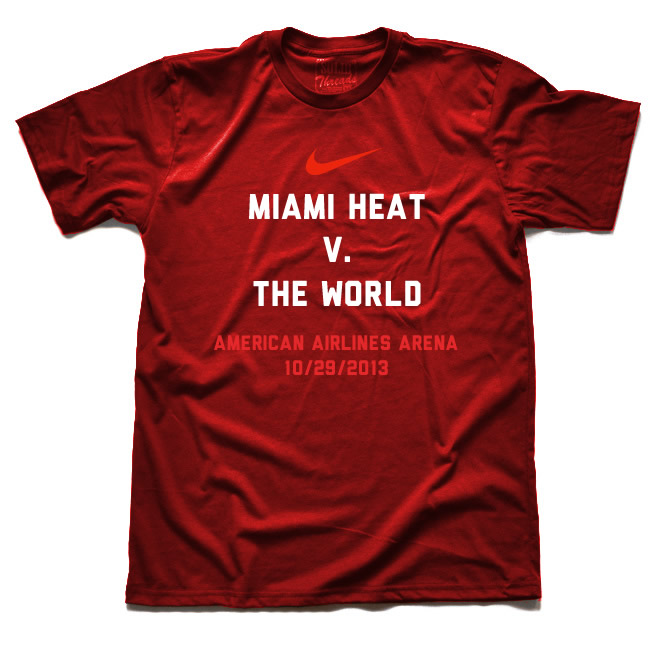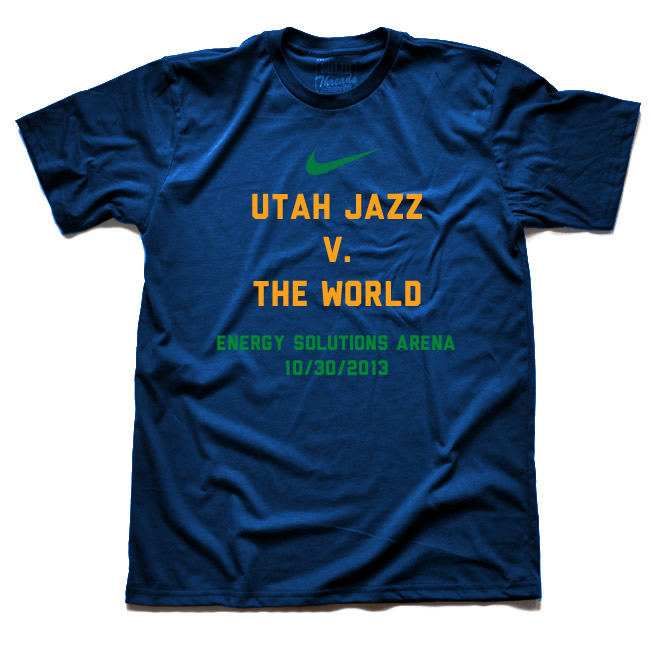 And just for fun :)